NEW! FIND A LOCAL EXPERT
Search our home show exhibitor list - shop local and support businesses in your area, all while getting a deal on your home projects!
New Dates Announced for the Nova Scotia Spring Ideal Home Show
Master Promotions Ltd has been reviewing all viable alternative date options to successfully continue the longevity of this event.
Based on our review and the importance for our customers to have options to help them build their business, we are pleased to announce the next edition of the Spring Ideal Home Show will be October 2 – 4, 2020 taking place at the Halifax Exhibition Centre in Halifax, Nova Scotia.
We look forward to returning to our traditional March window in 2021.
For decades, Atlantic Canada's largest home show, featuring Nova Scotia's construction and renovation leaders. Known as the region's ultimate showcase for indoor and outdoor living featuring indoor and outdoor exhibitors.
Master Promotions Ltd.
info@mpltd.ca
Friday, October 2, 2020
10am - 8pm
Saturday, October 3, 2020
10am - 6pm
Sunday, October 4, 2020
10am - 4pm
Location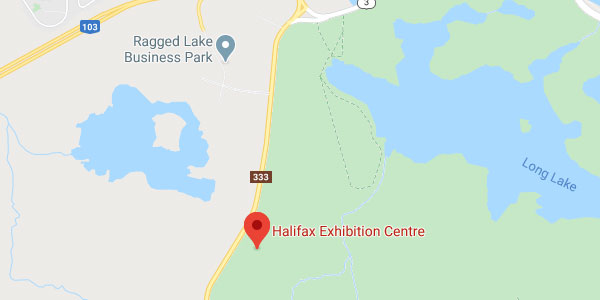 Halifax Exhibition Centre
200 Prospect Road
Halifax, NS
B3T 1P2
(902) 876-1811